Situated in Osbourne Park, north west of Perth, Body Central (BC) is a unique concept for the Australian health and beauty market! The brain child of Tony and Jody Robson, Body Central has been a solid presence in the heath, fitness and wellness industry for over 25 years, and together with its specialty fitness classes and health and nutrition coaching program, they now house a state of the art skin clinic which specialises in delivering the latest evidence-based treatments.
Body Central currently stock a number of PBS brands including Image Skincare, Dermalux LED, Sunescape, Caronlab and Wotnot to give their clients everything they need, from a healthy faux glow to clinically-based results.
"We did extensive research during the fit out and creation stage. I spoke to nearly every skin company over an eight-month period, trialed their products, then I started to investigate other areas such as company support, profit margins, promotions and marketing activity. Image Skincare was by far the best decision we've made. The product suits our client base and the results we are seeing are fantastic," says Jody.
In addition to skincare, Body Central offer a large range of wellness products in their retail space, to cover both internal and external skin health. They also have a health coach onsite to offer lifestyle and nutrition advice.
Body Central look after their clientele by combining value added packages across their fitness and skin clinic. By combining skin and fitness in the one program they are able to reach a wider range of clients who wouldn't normally frequent their skin clinic, making it the ideal induction to the additional services they offer.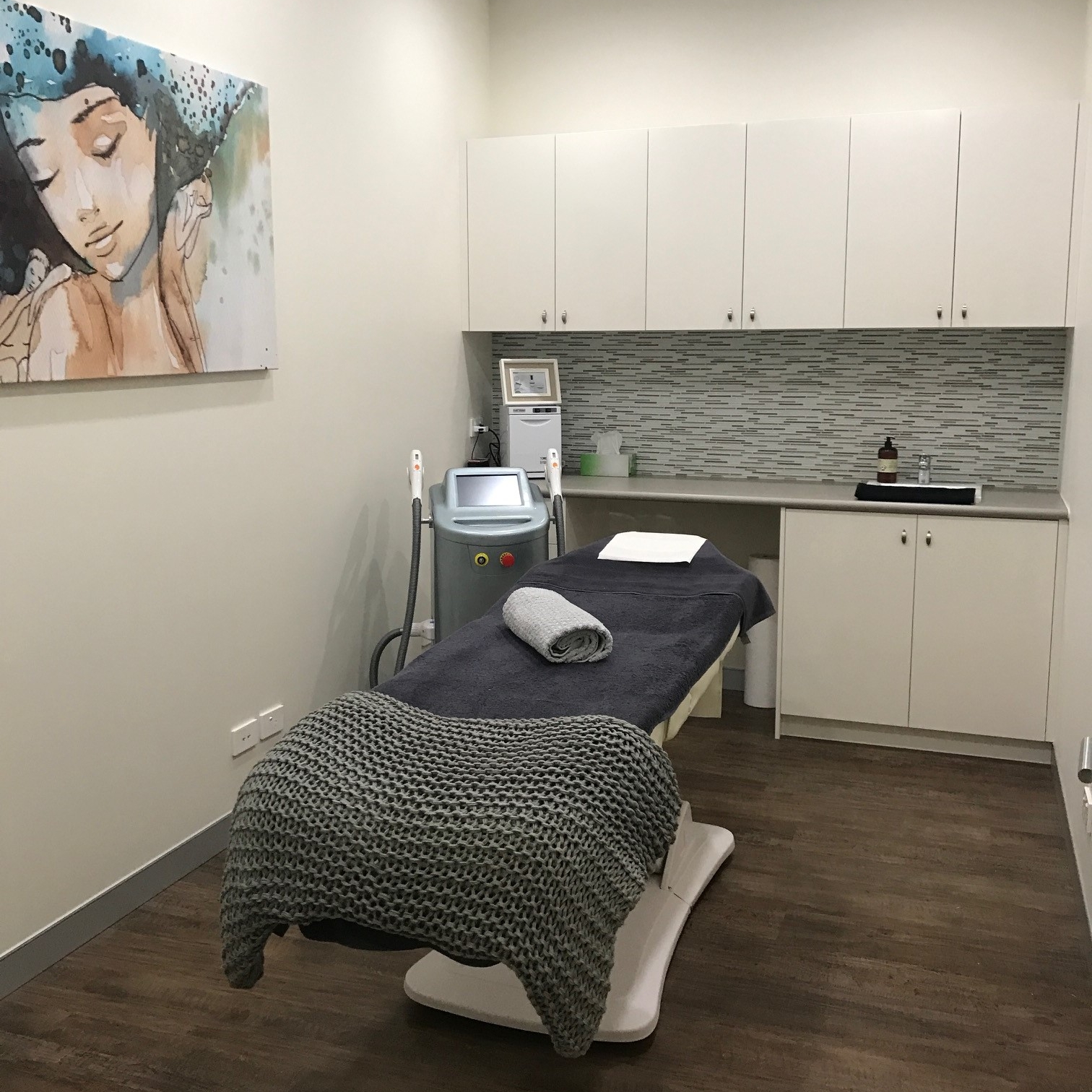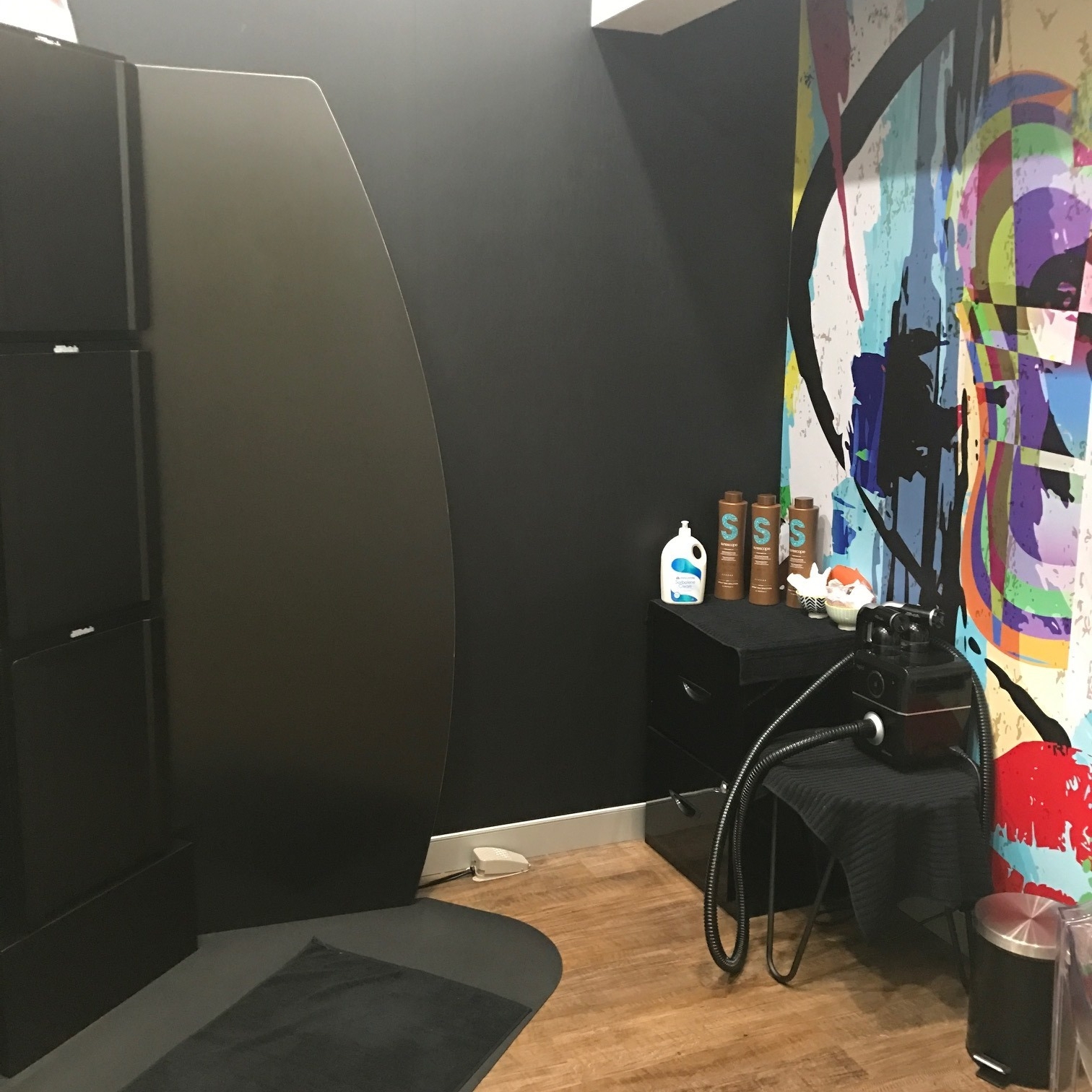 The team at Body Central frequently use MOAP as part of their social media campaigns to promote their strongest treatments, Dermalux and Image Skincare. They have also hosted a number of book launches for 'Gut Health Guru', Lee Homes, to keep their clients informed and educated about the importance of taking a holistic approach to health and wellbeing. With clients raving about the launches, Body Central are now hoping to add more events to their 2018 calendar.
Congratulations to the team at Body Central for the incredible hard work you put into your lifestyle centre every day. Here's to your continued success in the future.