Congratulations to Amanda Gooley and the team of five beauty therapists at Narrogin Beauty Clinic for being awarded our Salon of the Month for December. Located in the country town of Narrogin, Western Australia, Narrogin Beauty Clinic offers a wide range of treatments including, facials, clinical peels, LED, tanning, makeup, manicure and pedicures, as well as waxing.
At Narrogin Beauty Clinic, it is their belief that everyone deserves to take time out from their busy lives and enjoy a moment to themselves, whether it be an indulgent treatment or regular maintenance.
"We strive to offer the best possible services and treatments in a relaxing environment", explains salon owner, Amanda Gooley. "When you walk in the door, it becomes our mission to give you the best professional advice on quality skincare and all your beauty requirements."
Having first stocked Youngblood 8 years ago, Amanda has since gone on to add Sunescape, Image Skincare, Cherry Blooms, Bestow, Wotnot and Dermalux LED which she describes as one of the BEST decisions they've ever made!
On how to excel in customer service, Amanda and the team at Narrogin believe in continuous education and training, ensuring they offer the very best in client treatments and up-to-date customer education. In addition to this, they try to have a point of difference in all treatments that they offer. "By going just that little bit further can really enhance your clients experience and can turn a simple brow wax into something special" says Amanda.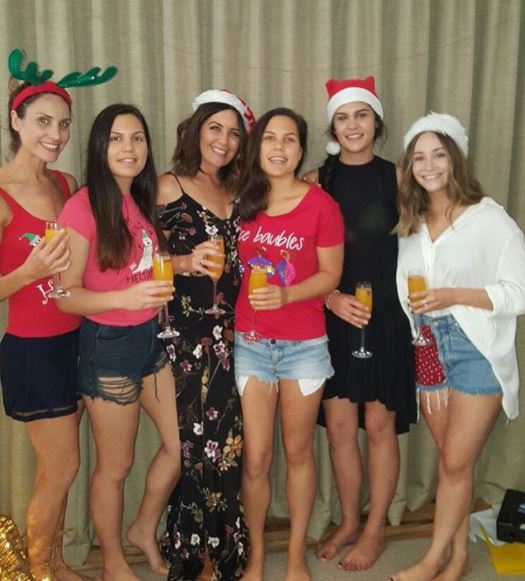 They also look after their regular and loyal clients by offering regular incentives, VIP clubs and pop-up 'surprise & delight' offers when they visit the salon. This has assisted them in keeping a loyal clientele base, encourages more frequent visits, plus increases customer referrals!
What makes Narrogin Beauty Clinic stand out from the rest are the VIP days and make up classes they run.
In addition to this, Dermalux Package deals (including 3, 6 or 10 treatment options) have been hugely successful for the salon and have boosted their Dermalux sales immensely this year!
Congratulations once again to Amanda and the team at Narrogin Beauty Clinic for your innovative events, packages and services you provide to the clients in your area. Here's to your continued success in 2018!